Providing Excellent Healthcare
Services for Young Patients
The Family-Trusted Local Pediatric Office Since 1946
Providing Excellent Healthcare
Services for Young Patients
The Family-Trusted Local Pediatric Office Since 1946
Providing Excellent Healthcare
Services for Young Patients
The Family-Trusted Local Pediatric Office Since 1946
Helping You Keep Your Child Healthy
Well Child Visits
Sick Visits
Physicals for Athletic, Camps, and Schools
General Newborn Care
Prenatal Consultations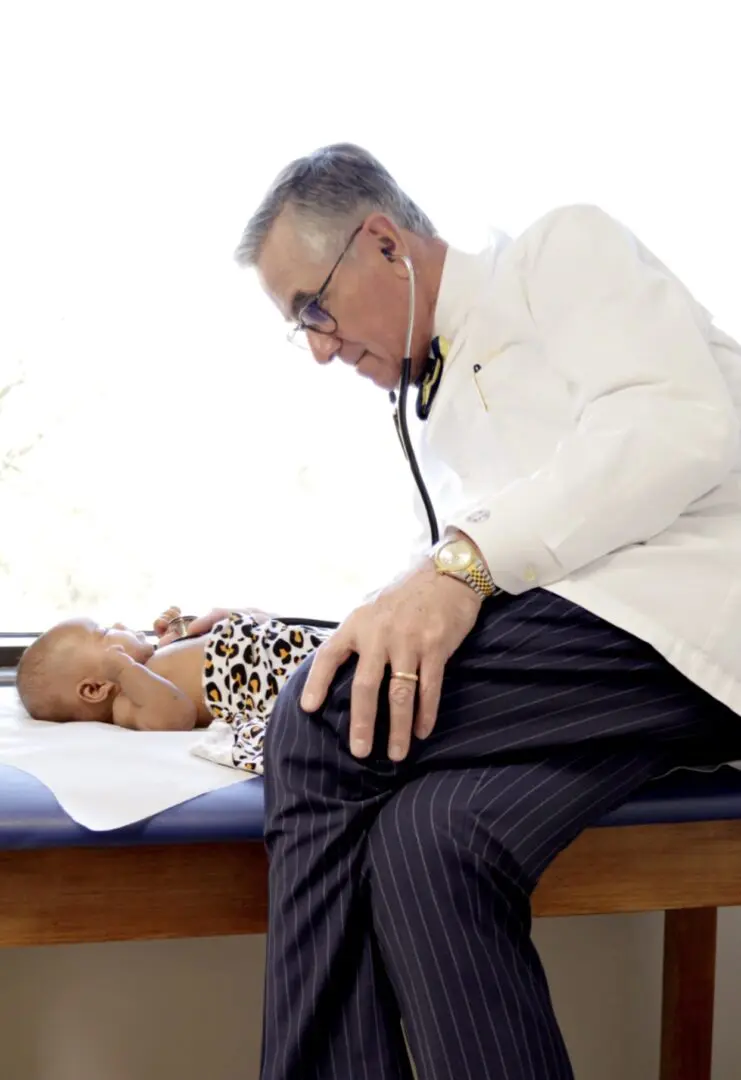 If your child becomes ill and needs to be seen by a physician, please call our office as soon as you know or suspect that your child needs to be seen. We will always try to see sick children the same day we receive the call.
Pediatric Associates consider preventive care to be a crucial part of a child's total health care. Well-child check-ups offer an opportunity to evaluate and monitor your child's growth and development.
New Patients Are Welcomed!
New patients are welcomed to our practice. Our team of experienced and compassionate pediatricians are dedicated to providing high-quality care for your child. We look forward to meeting you and your family and establishing a long-lasting relationship built on trust and excellent medical care.
Often, children need a physical before they can participate in school, sports, and camps. Our doctors at Pediatric Associates provide school and sports physicals for children of all ages.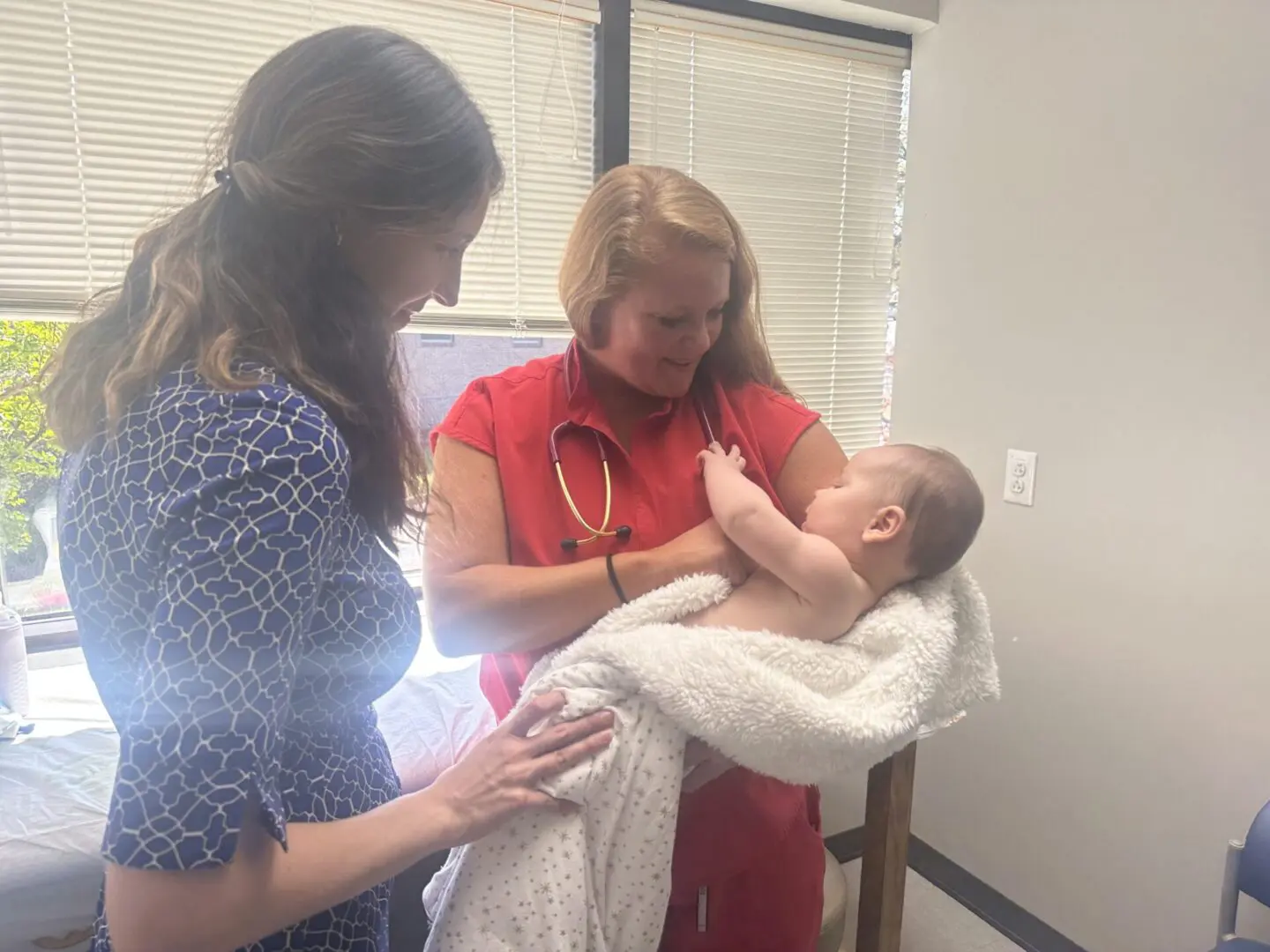 New parent or new patient? Welcome to Pediatric Associates! Here is all the information you need to help make your visit easy!
Easy patient portal access to your files or schedule an appointment.